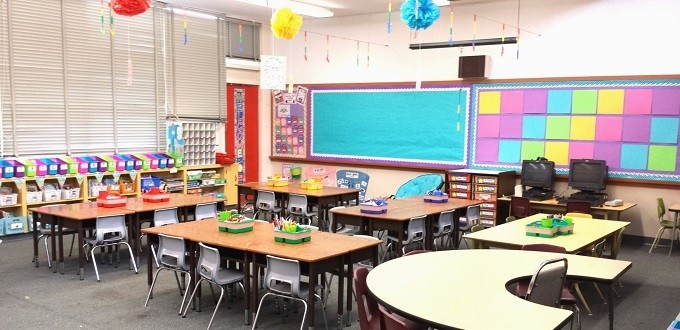 Nowadays photos aren't developed nearly as often as before. Many people only save their photos digitally and print just a handful. But if you're a school photographer, printed school photos are pretty much your most important product. And of course, you want to protect this product against all sorts of outside influences as well as possible. The Packlinq school photo bags help you out!
The Packlinq school photo bags are crystal clear. That way, parents and children can see the school photos and decide whether they want to purchase them without having to open the bag.
Opening = buying
As a school photographer you are looking for bags that parents and children cannot easily open just like that. The Packlinq school photo bags have a special flap/tape combination due to which they close only once. The permanent tape on the flap makes sure the customer can only open the bag by cutting along the white line with scissors. The text 'Opening the package obliges you to purchase' is clearly indicated on the bag, so there can be no misunderstandings.
Order our convenient school photo bags straight from the web shop
School photo bags for protection
The Packlinq bags also make sure the photos arrive beautifully and undamaged at your customers. They are made of CPP or polypropylene, which is a firmer, clearer and more affordable alternative to cellophane. The bags are antistatic and make sure no dust, dirt or other damages affect the photo. Besides, the adhesive strip never comes into contact with the photos.
Different wishes, different sizes
The Packlinq school photo bags are available in three different sizes, so they are suitable for the most common school photos. Would you like to have more? Starting from approximately 25,000 items it's also possible to deliver the bags in the size of your preference.
School photo bags in your own size? Contact our customer service