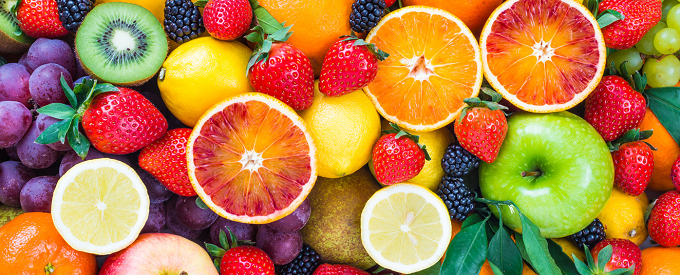 Who isn't familiar with them? Those old-fashioned paper bags for fruit and vegetables? There's a reason why these firm paper bags have been so popular amongst shoppers for years now. The handy cross bottom makes sure that bags with content can stand upright. The bags are suitable for food products and thus perfect for packing for example vegetables, fruit or nuts.
The fruit bags are available in different shapes and sizes. See the options in our web shop
A more environmentally-friendly choice
Nowadays, eating healthy is not the only thing that is important to many people, the environment is becoming important to increasingly more people as well. With paper fruit bags you take a step in the right direction and help the environment. Namely Packlinq's paper fruit bags are made of kraft paper and in addition, they form an environmentally conscious choice. The bags are recyclable and have an FSC certification and approval. So that is one thing your customer don't need to worry about!
Packing healthy food in a good way
So, healthy food appeals to people, but appearances also count! Therefore, make sure your food products are beautifully packed, for example in a firm fruit bag from Packlinq that is made of kraft paper. Because the bag is made of kraft, it instantly has a natural and healthy look.
Printed paper fruit bags
The paper fruit bags from the Packlinq product range can also be printed with your own logo or image! That way your products will be even more striking, even when your customers have long left your store.
Curious about the options? See our product range and contact us